About Us
Company Name
Oplans Holdings Co.,Ltd.
stion

〒164-0011
KI Building 3F, 4-1-2 Central, Nakano-ku, Tokyo

Phone No
03-5328-2666
Fax
03-5328-2667
Capital Stock
80,000,000yen
                               
Officers
                               
Representative Director
Board Member
Atsushi Sugai
Miki Takano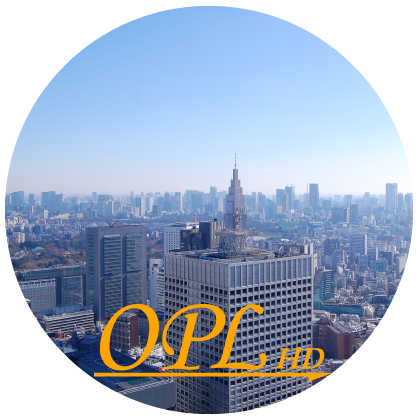 AcroSpera Co.,Ltd.
Ad-Sol Nissin Corporation
Arts Brains Corporation.
INTEC Inc.
NTT TownPage Corporation
sm Online Marketing Solutions Corporation
Open Technologies Corporation
KANON Inc.
KIRINZ Co., Ltd.
CSE Co.,Ltd.
GC Corporation
siku Geino Co., Ltd
sENWOOD Corporation
Switch Publishing Co., Ltd
The Spinglass Inc.
Information Services International-Dentsu, Ltd.
DREAM TRAIN INTERNET INC.
AX-ON Inc.
Nomura Research Institute, Ltd.
Panasonic Information Systems Co., Ltd.
Fuji Television Network, Inc.
Mediclude Co.,Ltd.
Ricoh IT Solutions Co.,Ltd.
Universal Music LLC
Yoshimoto Kogyo Co., Ltd.
Yomiuri-TV Enterprise LTD.
ONE AND ONLY CASTING CO. LTD.
Artock
Iforcom Tokyo
Azil core
Inuzuka information
Infonext
Wisdom Japan
Eikot
Open tone
Cosmo design
System Associate
System sense
sy leaf
Wide information development